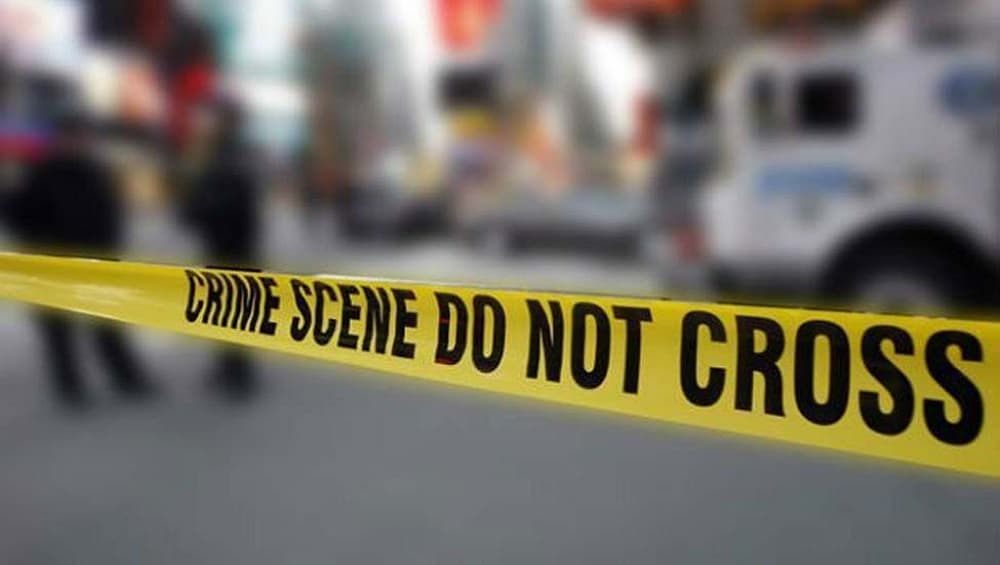 Image used for representational purpose | (Photo Credits: PTI)
Oklahoma, November 18: At least three people were shot to death outside a Walmart store in Duncan, Oklahoma. The incident, reported early on Monday, came hours after a gunman went on rampage at a backyard party in Fresco, California, leaving four among the victims dead. Both the incidents have driven social media into a frenzy, with microbloggers raising their pitch for gun control laws in the United States. California Shooting: Two Killed, Several Injured After 16-Year-Old Boy Opens Fire Near US School.
The identities of the three victims in Oklahoma shootout were yet to be confirmed by the time this report was published. The Duncan police has launched a probe into the case, with a team being formed to trace the attacker or attackers at the earliest. Prima facie, the motive of the crime could not be ascertained.
Social Media Users Mark Outrage
Three Walmart Mass Shootings in 3 months – total = 29 dead

But America does not have a gun violence epidemic. 🙄

"3 dead in shooting outside Walmart in Duncan, Oklahoma – BNO News"#GunControlNow #ImpeachTrump #VoteBlue2020 https://t.co/sdjkTzGIe6

— George Tsiolis (@George_Tsiolis) November 18, 2019
Are Mass Shooting The New Normal in America?
Watching the news, as they cover that California shooting like, wow another mass shooting? And then it pops up, breaking mess, shooting at Walmart in Oklahoma. How are we at a position in society where this is such a common, casual thing??

— 🤠bear🤠 (@ursamedium) November 18, 2019
Time For Gun Control Laws?
Another deadly shooting at a Walmart in Oklahoma. How much more is it going to take????

— Denise (@Denise64822377) November 18, 2019
The Walmart shooting today comes days after a gunman went on a rampage at a Walmart store in El Paso, Texas. The shooting incident, in August, led to the death of 22 people and left over 26 injured. Since then, the Walmart chain is being pressed by its employees as well as the consumers to implement a stronger security apparatus, including the deployment of additional guards, to ensure the safety of the customers as well as the workforce.