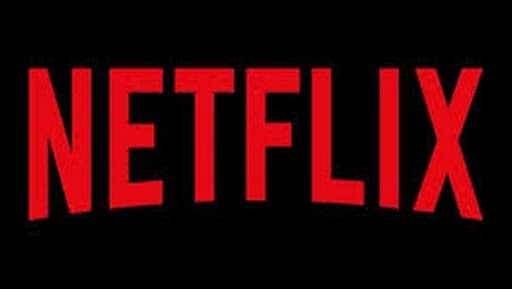 Netflix Logo (Photo Credits: ANI)
Unable to stream on Netflix? Then, you are not alone. The services of the go-to film and TV streaming giant has crashed for many users on Thursday. According to outrage monitor Downdetector, the Netflix services are not functioning properly. The major outrage is reported in the United Kingdom, USA, the Netherlands and Germany. Addicted to Netflix? 5 Best Apps You Can Use to Reduce Your Screen Time Addiction.
In a post on its "Is Netflix down?" page the company has confirmed that it is experiencing issues on streaming. "We are currently experiencing issues streaming on all devices. We are working to resolve the problem. We apologize for any inconvenience," said Netflix.
Many frustrated users took to Twitter to share the inconvenience at the outrage. A user said "I got a couple of hours to kill and Netflix decides to go down. Thanks." Another wrote, "Netflix down, now I will have to go to sleep with my THOUGHTS."
Netflix Down Memes:
What do I do now? #netflixdown pic.twitter.com/dEBtHFCetu

— g. 👑💛 (@jiyongtargaryen) November 21, 2019
#NetflixDown pic.twitter.com/hazLrl5Flo

— Marina Sastre (@marinasdomin1) November 21, 2019
#netflixdown get your shit together please. Some of us have lives out here. pic.twitter.com/LNXUJfeQCn

— NS (@Nurhasi_39) November 21, 2019
The reason for the outrage is unclear but it has affected users globally. While the main page was loading normally, watching TV shows or films was not possible.